Indoor Soccer
---
---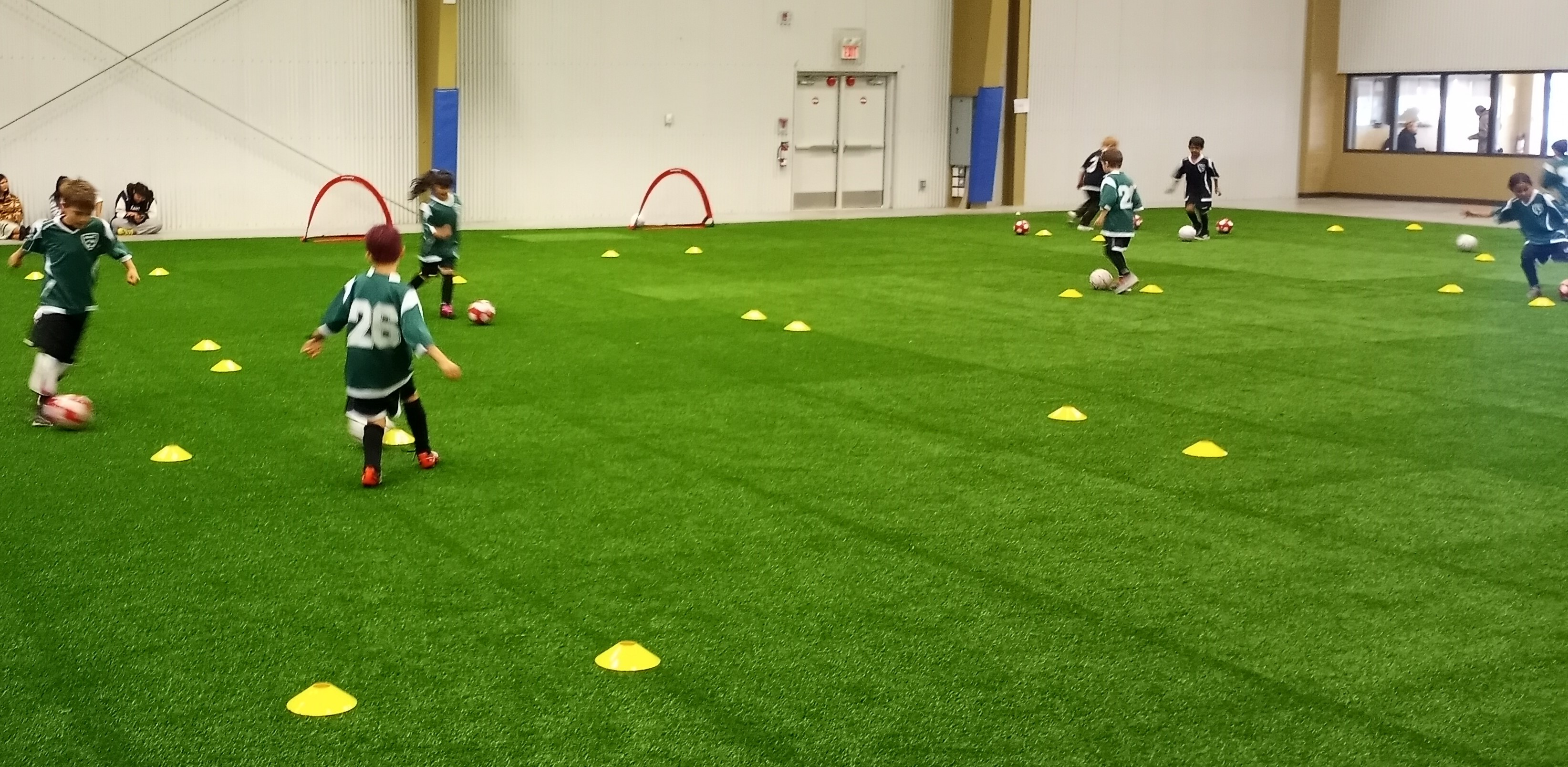 ---
Hello everyone and thank you for your patience as we prepare for the Indoor Soccer season. The Turf had to be replaced this month as it was accidently damaged by water. This caused BYSI to backup the start date.
The Under 11 & 13 groups start October 25th at 6:00pm. They play every Tuesday and Thursday at the Fieldhouse. I emailed out the schedule and teams today to parents, so if you didn't get one, it may be cause the fees have not been paid in full yet. Please email me if you have paid, but you did not get an email with a team list and a schedule.
Under 5 (1:00pm-1:45pm), Under 7 (2:00pm-3:00pm) & Under 9 (3:00pm-4:00pm) play every Saturday starting October 29th, 2022 at the Nationswest Fieldhouse. Again, if you did not receive an email from me with a team list and a schedule please email me.
My email is bysiexecdir@sasktel.net
Players can use either regular gym shoes or cleats. Players must have shin pads. Jerseys will be handed out at the Fieldhouse Turf.