OUTDOOR REGISTRATION IS NOW CLOSED
---
---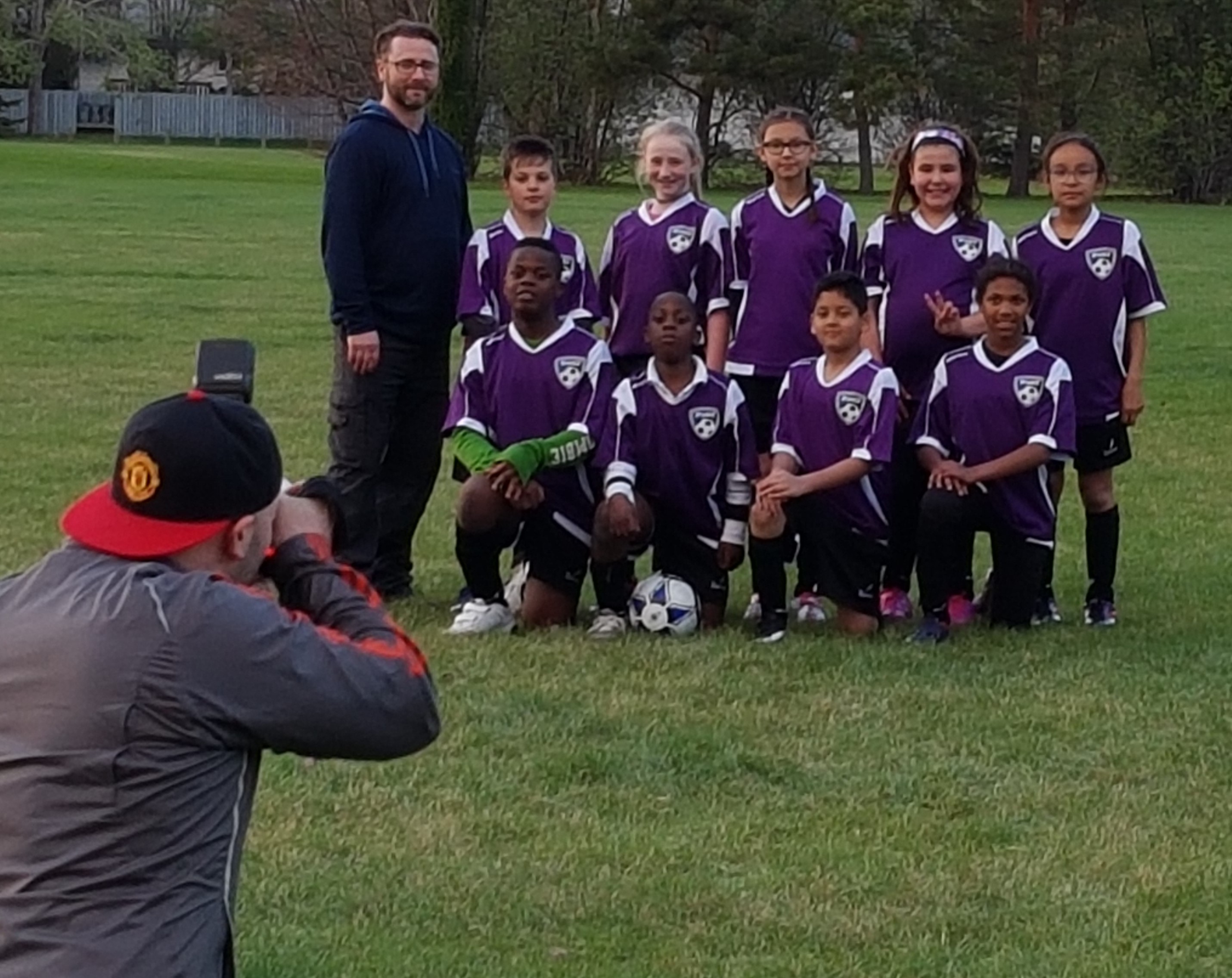 ---
Registration for Outdoor Youth Soccer has been closed. We appreciate your interest and hope to see you in the Indoor Season or next Outdoor Season.
In week prior to the start of Registration we had close to 100 late registrations and we were forced to close our Registration portal as we no longer had a manageable amount of kids on the teams. Please be sure nest year to REGISTER EARLY. Our registration opens every February for Outdoor Soccer.
Indoor Soccer runs October & November in the Cuplex Fieldhouse. Registration for Indoor soccer starts in August 2022. BYSI cannot run without volunteer coaches.
Thank you for your continued interest in Youth Soccer and we hope to see you soon.
Thank you for your understanding.