Outdoor Registration Open
---
---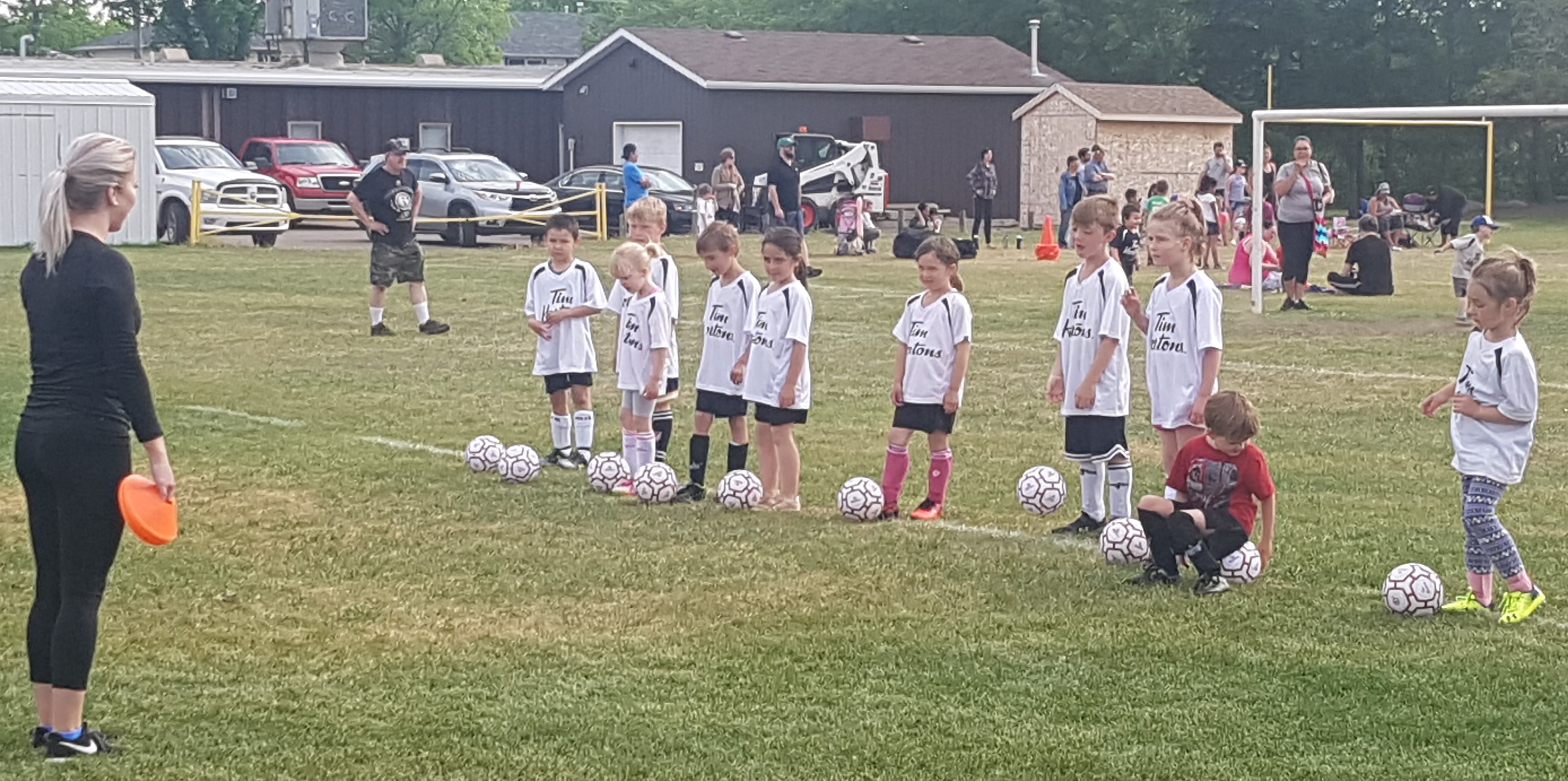 ---
2022 OUDOOR SOCCER SEASON (May & June)
ONLINE registration @ www.bysi.ca
THERE WILL BE NO in person registration at the Soccer Hut
_____________________________________________________________________________________
FEE SCHEDULE & LEAGUE INFORMATION
Year of Birth LEAGUE DAYS OF PLAY ___________ Fees
2017/2018 Under 5 ONCE A WEEK - 6:15pm-7pm (Tues / Wed / OR Thurs) $105.00
2015/2016 Under 7 Mondays & Wednesdays 6pm-7:15pm $135.00
2013/2014 Under 9 Tuesdays & Thursdays 6pm-7:15pm $150.00
2011/2012 Under 11 Mondays & Wednesdays 7:30pm-8:45pm $170.00
2009/2010 Under 13 Tuesdays & Thursdays 7:30pm-8:45pm $170.00
*after March 22nd, 2022 fees will be $30.00 more
***Every player starting at U9 will get a Soccer Kit (Jersey, Shorts, Socks)***
***U5 & U7 players will get Jersey, Ball, Water Bottle****
Outdoor soccer season begins the week of May 1st, 2022. Some age groups may be combined depending on numbers. Games at the Holy Family Fields and the Centennial Soccer Field.
First Day Players will get their soccer kits (Jersey, shorts socks) then.
BYSI accepts M/C, Visa & e-transfers (bysiregistrar@sasktel.net)
NO personal cheques accepted
Go to www.bysi.ca click on 'Youth Registration' to register your child. Then Click on 'Create one Here' for account information if you're new.
BYSI needs parent coaches. You do not need experience. WE CANNOT START THE SEASON WITHOUT COACHES. Coach handbooks (with rules & drills) will be given out. Anyone wanting to attend a FREE online Coaching Clinic can contact Kelly at bysiexecdir@sasktel.net. Prior to the season there will be a Coaches meeting.
Anyone needing to fill out Kidsport or Jumpstart applications please do so ASAP. Please check online. Parents are responsible to hand in the applications to the appropriate organizations (kidsport or Jumpstart).
Any parents using Kanaweymik Child & Family Services Inc, MUST include treaty number for youth or will not be processed.
Any questions please email Kelly at bysiexecdir@sasktel.net
Battlefords United Football Club (BUFC) runs from May to June.
Cost is $350.00 per player.
For more information contact Kat Huxley at 441-0133.
You can also register at www.bysi.ca