BYSI needs volunteer parent coaches
---
---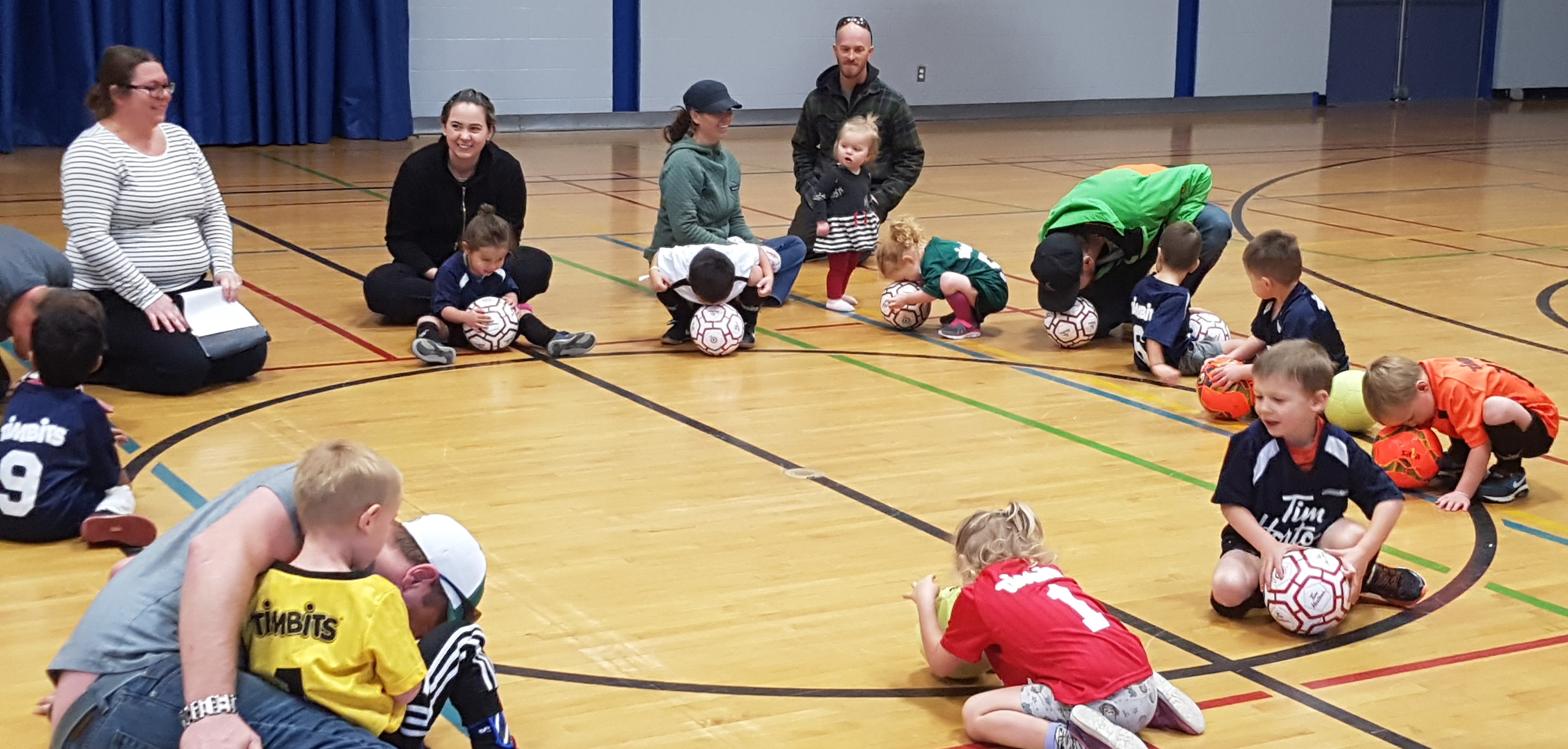 ---
Outdoor and Indoor Soccer cannot run without Volunteer Parent Coaches. No experience necessary. There will be a coaches meeting where a mock practice will occur prior to the start of the season. Drill books will also be available for coaches.
Each session will have a warm-up, developmental skills for 20 minutes and then a game (except for the U5). Each Coach will get a small booklet of warm-ups and drills to do with their groups. Please have as many water-breaks as possible through-out the sessions.
On the first day, players will get uniforms at the fieldhouse. Under 5 & Under 7 only get jerseys. Under 9, Under 11 & 13 get shorts, socks, jerseys. all kids will get a waterbottle and small bag.
Coaches will need to complete the Respect In Sport online course before the start of the season and get a criminal record check ($10) that will reimbursed when handed in. CRC will be seen only by BYSI Executive and kept in a locked filing cabinet until destroyed. We are currently working on an online CRC process that will be at no cost to the Coach.
Coaching is a rewarding activity. It is fun, you get some exercise and kids look up to you. BYSI CANNOT finish making teams without volunteer parent coaches. Without coaches, we cannot start the season.
For more information, please contact Executive Director Kelly Villeneuve at bysiexecdir@sasktel.net.