BYSI needs volunteer parent coaches in order to complete team lists.
---
---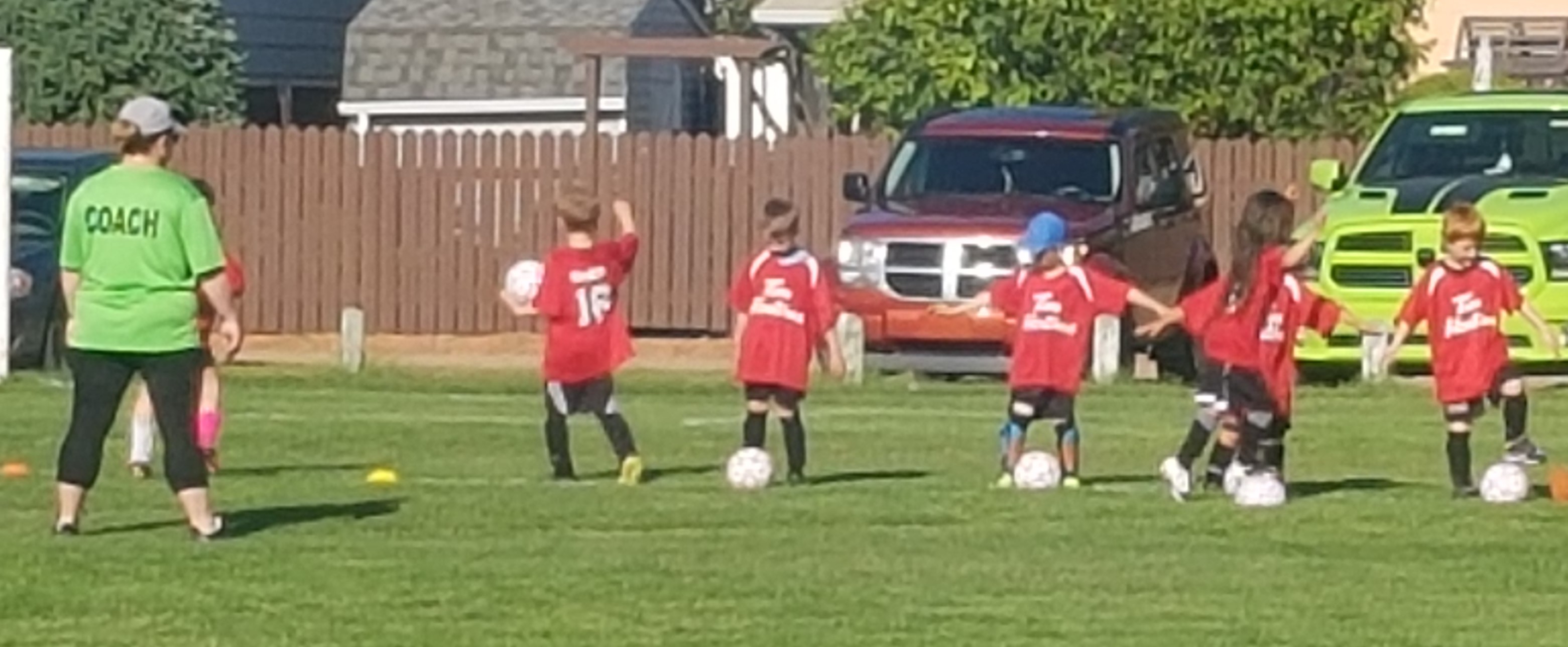 ---
All teams will be groups of 8, until Covid-19 restrictions are updated.
Each session will have a warm-up and individual developmental skills program. Each Coach will get a small booklet of warm-ups and drill to do with their groups that should last 1 hour. Please have as many water-breaks as possible through-out the sessions. On May 1st there will be a Coaches meeting at the Soccer Hut. At 12pm the Under 13, Under 15/17 coaches will meet. At 1pm it will be the Under 5 coaches, at 2pm it will be the Under 11 coaches, at 3pm it will be the under 7 coaches and at 4pm it will be the under 9 coaches.
On the first day, players from the Battlefords United FC team will assist volunteer coaches with their session by handing out jerseys, assisting with the warm-ups and drills.
Coaches will eventually need to complete the Respect In Sport online course before the end of May and get a criminal record check ($10) that will reimbursed when handed in. CRC will be seen only by BYSI Executive and kept in a locked filing cabinet until destroyed.
Coaching is a rewarding activity. It is fun, you get some exercise and kids look up to you. BYSI CANNOT finish making teams without volunteer parent coaches. Without coaches, we cannot start the season.
For more information, please contact Executive Director Kelly Villeneuve at 481-5911 (please text).