Outdoor Soccer Registration is now OPEN !!!
---
---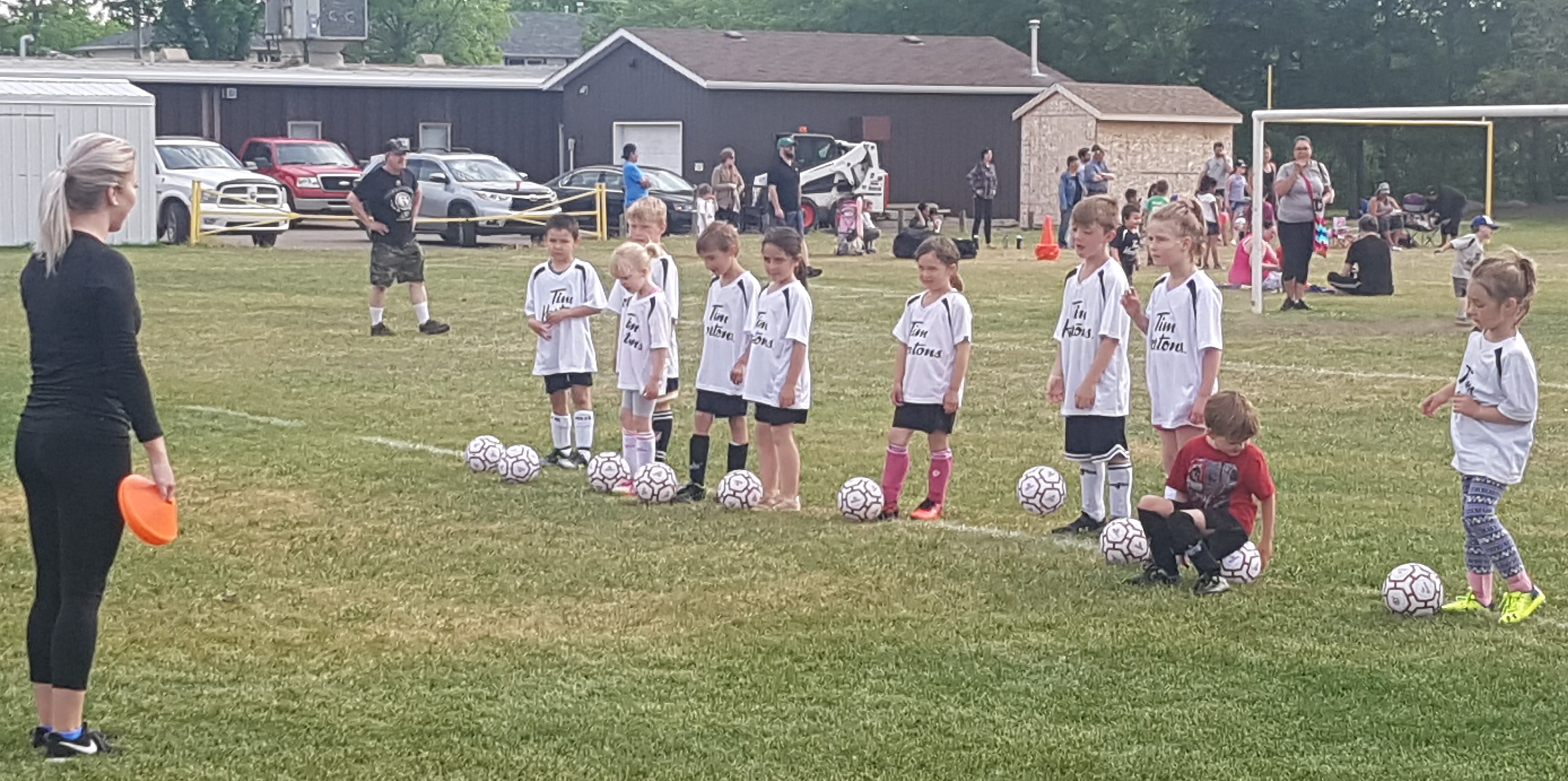 ---
BYSI is starting to accept Outdoor Soccer registrations. We are anticipating having a normal year with some Covid-19 restrictions. We are waiting to get specifics from Saskatchewan Soccer and the Provincial Government.
The Early-bird deadline is April 2nd, 2021. Registrations after that date will be at our regular fee ($30.00 more). Parents can ask for a full-refund prior to the start of the season by emailing bysiexecdir@sasktel.net.
Please consider being a Parent-Coach. BYSI requires about 80 parents to fill the positions across an expected 40 teams.
Years Born Age group Cost (EB) Cost (REG) Tentative Days (Locations TBA)
2016/2017 Under 5 $105.00 $135.00 1 day a week (Mon or Tues or Wed or Thurs)
2014/2015 Under 7 $135.00 $165.00 Mon & Wed 6pm-7:15pm
2012/2013 Under 9 $150.00 $180.00 Tues & Thurs 6pm-7:15pm
2010/2011 Under 11 $170.00 $200.00 Mon & Wed 7:30pm-8:45pm
2008/2009 Under 13 $170.00 $200.00 Tues & Thurs 7:30pm-8:45pm
2006/2007 Under 15 $170.00 $200.00 Tues & Thurs 7:30pm-8:45pm
2004/2005 Under 17 $170.00 $200.00 Mon & Tues 6pm-7:30pm / 7:30pm-9pm
2002/2003 Under 19 $170.00 $200.00 Mon & Tues 6pm-7:30pm / 7:30pm-9pm