Battlefords United FC
---
---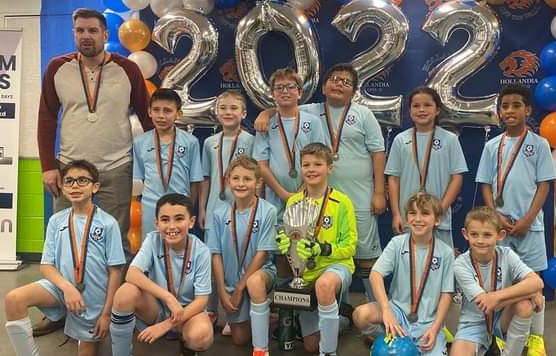 ---
This year the Battlefords United Football Club (BUFC), will look a little different. After much discussion and input from players, parents, the BUFC Coordinator and the BYSI Board, BUFC will now be joining the BYSI League. This occurs in other communities and results in better development for the players. BUFC players will be evenly distributed across League teams in their age group. For example, if there are 4 teams in a division, and there are 12 BUFC players in that age group. Then each League Team will get 3 BUFC players. This year League will attempt to have both Male and female divisions. Please register your child in the gender division they identify with.
League teams will have a Practice Day & a Game Day. This is different from last year's format when the teams practiced for 20 minutes each day then played a game. BUFC players are expected to participate FULLY in both Practice Days and Game Days. The BUFC Team your child is on, will have their own Practice on opposite days of League. This means a three (3) day commitment for all BUFC players. A Practice Day and Game Day with their League team, and a Practice Day with their BUFC Team.
The goal is to allow all BUFC players an opportunity to play the GAME of soccer each week so they can practice the skills they have been taught in their League and BUFC Team Practices. In addition, it allows the BUFC players an opportunity to display their leadership skills and be leaders on their respective teams. League be will be able, in most cases, to have male/female divisions with more players to make tams from. Players can continue to meet new players and make friendships.
BUFC teams will go to two (2) tournaments, not including Provincials and have tow (2) Club Days (home & away) through-out the season.
Fees will be $370.00. This will allow your child to play in League (2 nights a week) and in BUFC programming (1 night a week - not including tournaments or Club Days).
Players are expected to bring their soccer kits from last year. A new pair of socks and a training shirt will accompany the Fee. For new players to the BUFC program, their will be an additional $65.00 charge for their Soccer Kit.